Bonjour mes petits pois et carottes!
Okay, that was weird, sorry about that! BUUUUUT, I have a really exciting post today!! Since it's the penultimate ooh look at me using big and fancy words day of 2015 (WHAAAAAAAAAAAAAAAAT?!), I thought I'd share the little annual report that WordPress has prepared for me!
Some of you who have been following me for a while may remember that I shared last year's report around this time last year, but I've come quite a way since then! I even reached the amazing milestone of 200 followers, which is all down to you lot, so massive thanks again for your support!
Anyway, here's the report!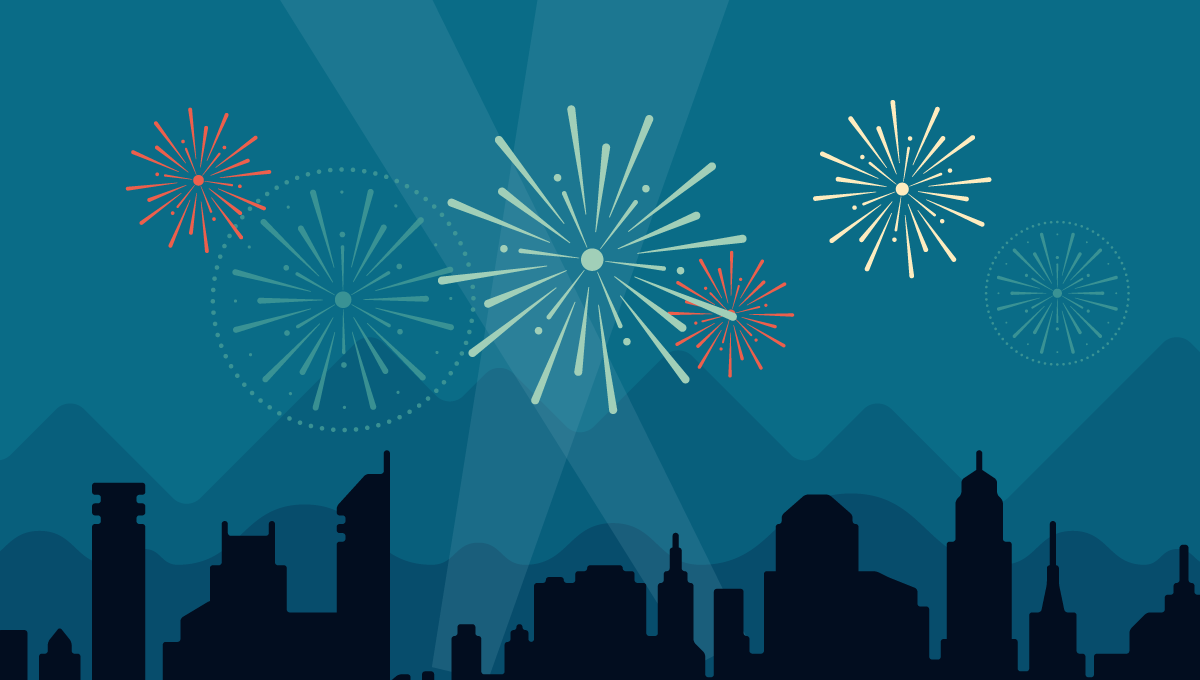 Here's an excerpt:
A New York City subway train holds 1,200 people. This blog was viewed about 5,700 times in 2015. If it were a NYC subway train, it would take about 5 trips to carry that many people.
Click here to see the complete report.
I just want to say a HUUUUUUGE thank you to everyone who has supported me and my blog throughout 2015, but I'll give a few honourable mentions down here! Keep in mind these are in no particular order, and anyone who is not mentioned is still amazing and I love you! Here they are:
Michelle – Michelle was, of course, my most active commenter, and oh my gosh, she is always so lovely! She is also really supportive on Twitter and Instagram too, and we have fangirled and flailed A LOT! So thank you, lovely Michelle!
Eve – Eve is one of the bloggers that I have 'known' the longest, and I am so happy to say that we are still in touch! She's so supportive and lovely and just amazing and I really appreciate that!
Fantasy Angel/ Avid Reader – #MAMATWITTER!!!! She is always so lovely and down-to-earth and is great at talking through everything. I honestly appreciate that so much and it's lovely to know there is someone as caring as her in the blogging community!
Anne – Always down for a chat, rant or laugh, Anne is an amazing person to talk to! She's great at starting conversations, something that I find really useful as I honestly have no clue what to say half of the time, and this can really be seen in The Blog Squad group chat! Like Avid/Angel she's also always there to talk to and it's so lovely!
An Overthinking Teen (AOT) – AOT created the Blog Squad, so of course I have to thank her for that utterly genius idea! Along with that, though, she's so friendly and lovely, and also SHE LIKES BASTILLE SO YEAH AWESOME! Like Eve, I've been following her blog for aaaaaaggggggeeeesssss now, but she's so lovely that I never stopped!
THE ENTIRE BLOG SQUAD!! – I love these girls, honestly! They're always so lovely, and so many great things have sprouted from our conversations, be they fairly big things like The Feministas, to random smaller group chats dedicated to flailing (I'm looking at the rest of the Fangirl Society here ;)). I've made so many more friends in the blogging community thanks to this group, and it's so amazing to know that if I need someone to talk to, it's likely that there'll be someone there! LUV UUUUUUUUUUUU
Again, a big thank you to EVERYONE who has supported me and my blog this year! I love you all and really appreciate it! I hope to see you in 2016!
Happy New Year!!!
xx Elly xx